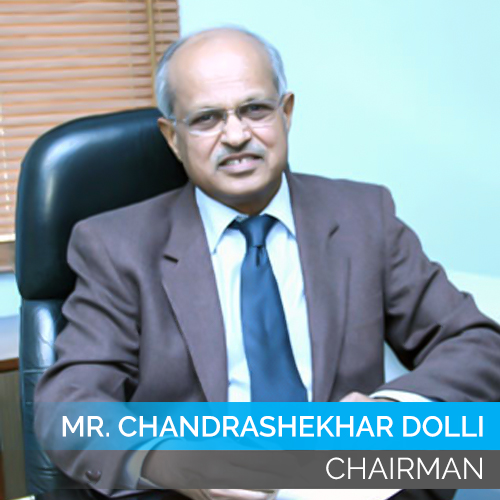 Welcome to Big Castings Pvt. Ltd.
BIG CASTINGS pioneered the Wear Resistant Castings in late 80s for the application of Earthmoving and Construction machines and today it is supplying to almost all leading OE Manufacturers.
From a small scale unit – Alloy Steel – in MIDC Shiroli in Kolhpur district, has grown up to total 4 units catering to majority OE supplies and their Overseas requirements worldwide ! Manufacturing Castings approximately 8,000 ~ 10,000 MT per year, today has become a significant name in castings.
Company has become trustworthy to all it's customers is only because the foresight of Mr. Chandrashekhar Dolli - Chairman with his engineers and co-workers team !..
read more
Click Me
read more
Exporting to
3+ Countries
---
Big Castings Pvt. Ltd. doesn't just limit our business to serving only South Asia. For over 12 years we've worked with numerous companies just like yours around the world to provide quality castings that enable these businesses to produce products that can truly make a difference to their customers. We take our castings seriously so that you produce the top-notch products.
---
Our Facilities
& Our Strength
Our Customers
& Our Clientage